Description
This Bastone Portable Restroom with Shower is perfect for outdoor camping and activities. The compact design provides multiple functions all in one: toilet, sink, shower, and easy to move due to its tight size. This stand-alone mobile bathroom unit is ready to go and easy to use. 110V power source, a water supply and a septic system to tie in waste from the toilet are needed for this Bastone portable restroom with showers. Also, the interior design adds more beauty and pleasure to you when using. 
Specification
Exterior Dimensions: L75''xW85''xH93''

Interior Dimensions: L68''xW78''xH83''

Weight: 1941 lbs

Material: High-Temperature Resistant Paint

Color: Black, Brown

Door: Security Door

Type: Customizable

Condition: New
Feature
Toilet w/Ceramic Bowl & Tank, Ceramic Vanity Sink w/Faucet

Shower Fixtures, Shower Curtain, Paper Dispenser

Power Outlet w/Dual USB, 110V Electric Vent Fan, Internal Light

1/2" female inlet ports for hot & cold water

3" black water/waste exhaust flexible hose (easily slide your 3" PVC pipe onto flex fitting for waste)

1" PVC water outlet exhaust port (for sink & shower water)

Power Breaker, Locking Door w/ set of keys, Hinged Window

Visual Men / Women Signage, Lifting Eyes, Forklift Pockets
Package Size
L*W*H (inch): 75x85x93

Weight (lb): 1941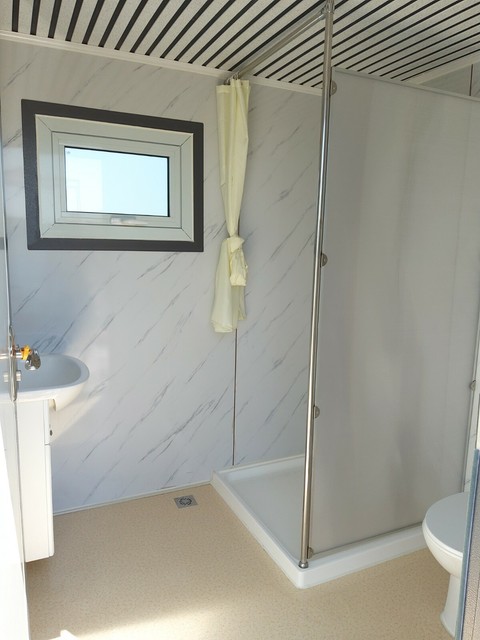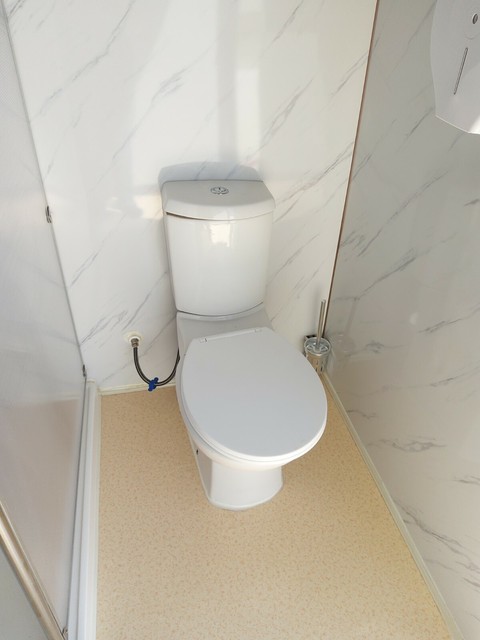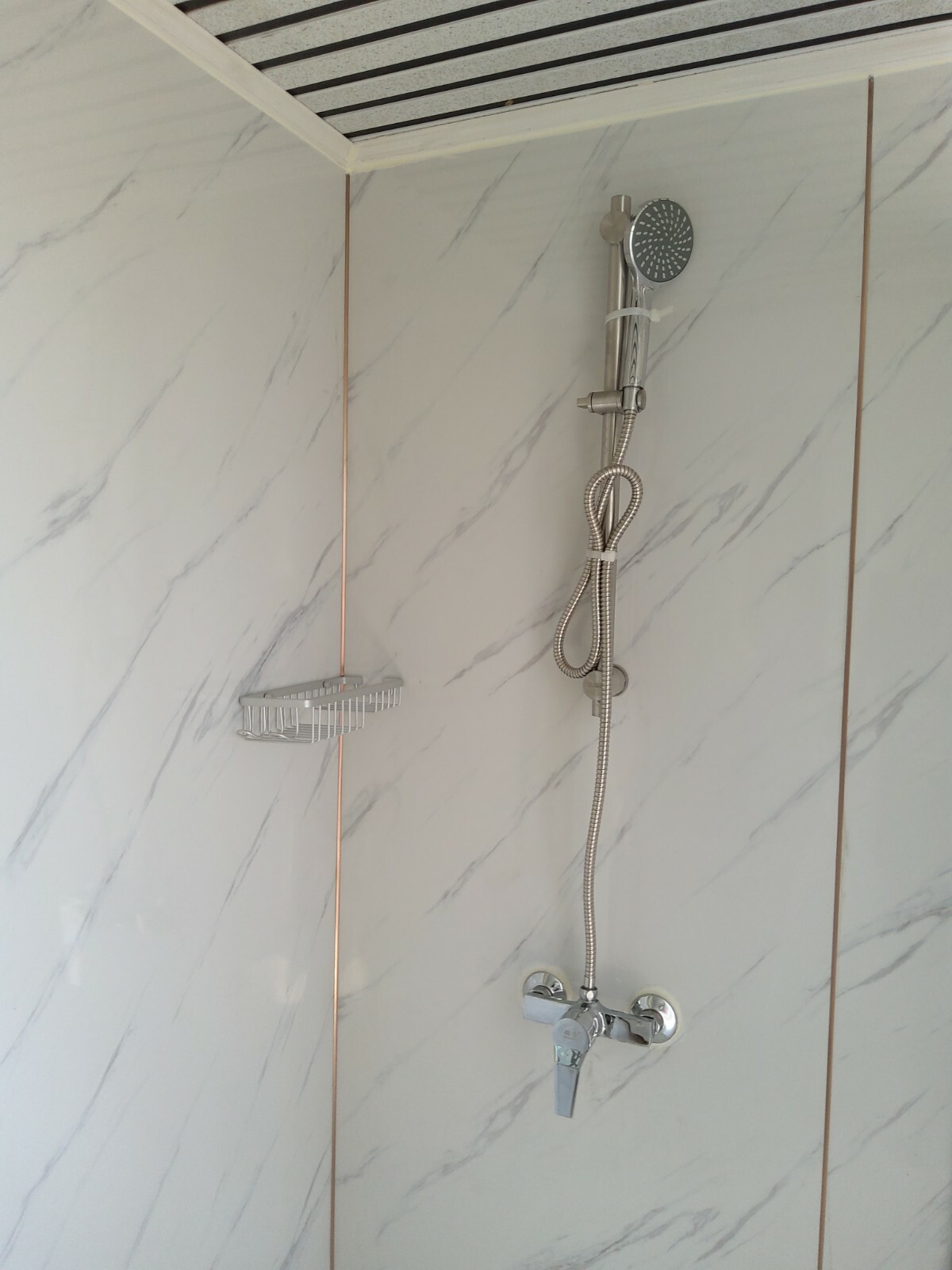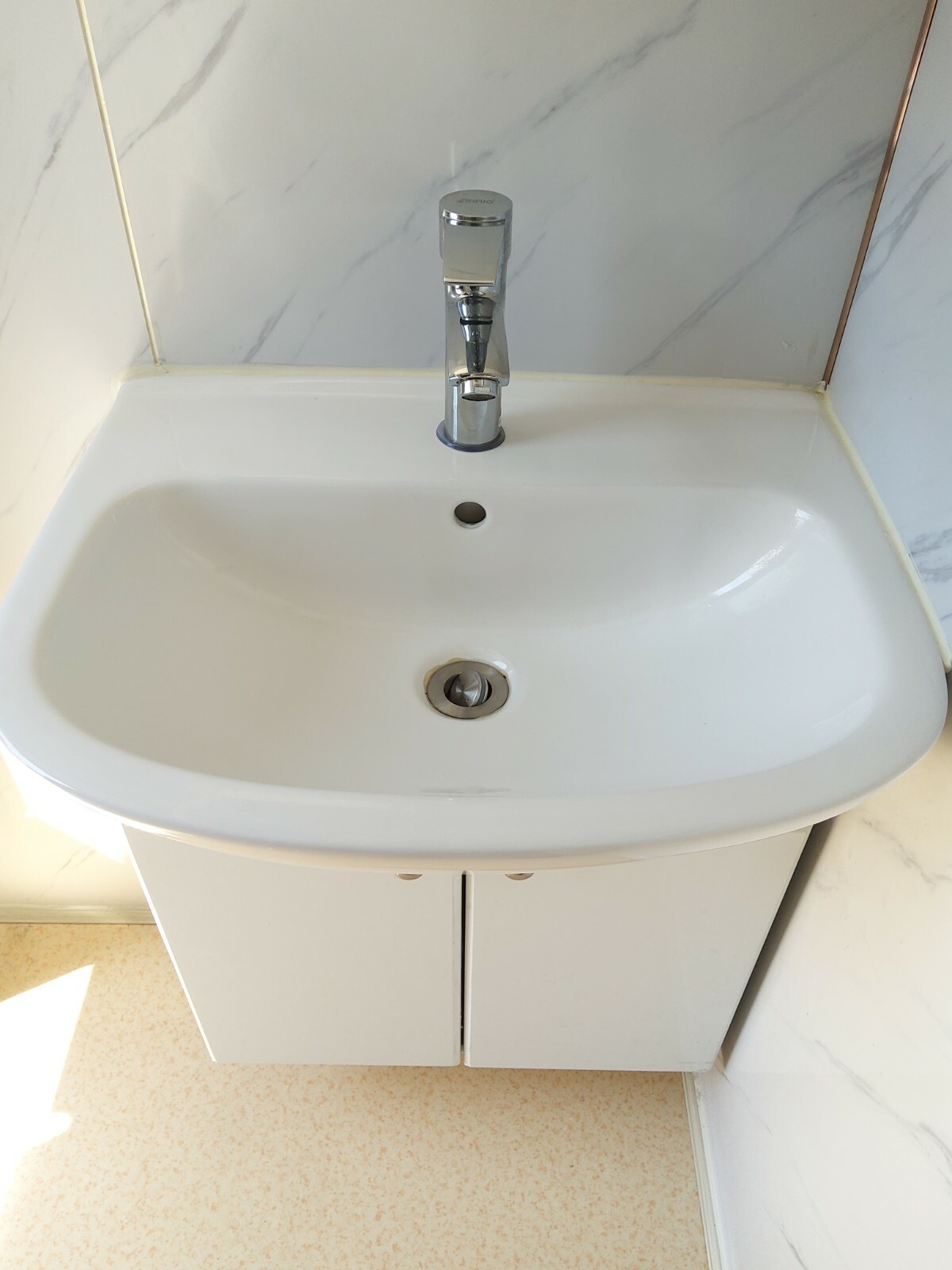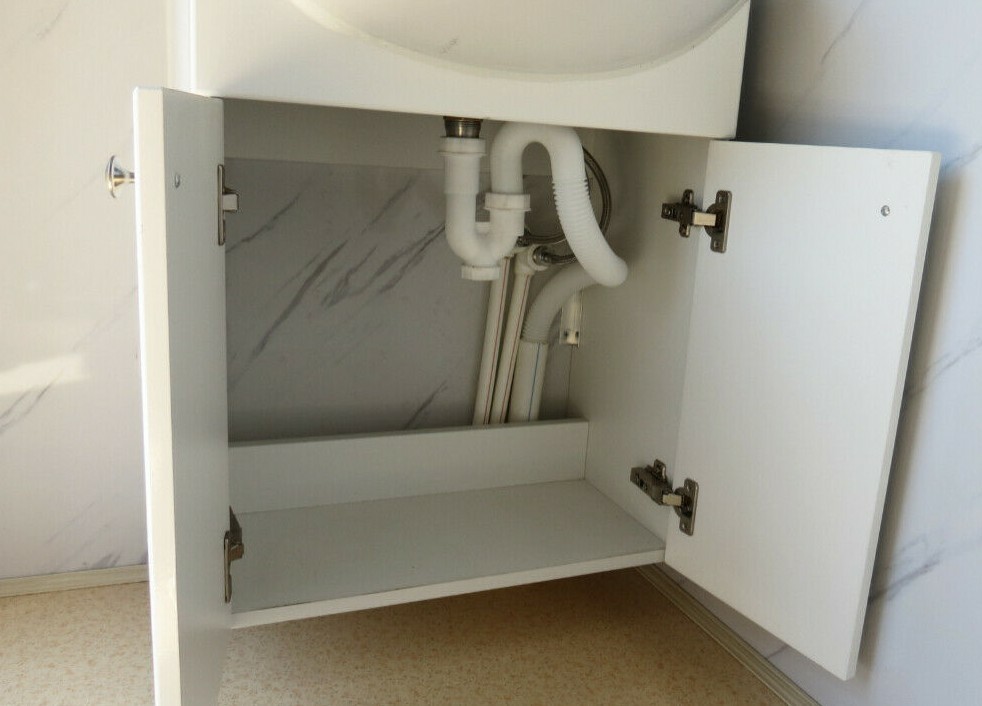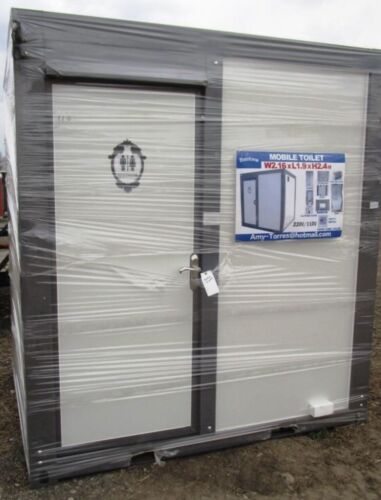 Payment & Security
Your payment information is processed securely. We do not store credit card details nor have access to your credit card information.
Products related to this item